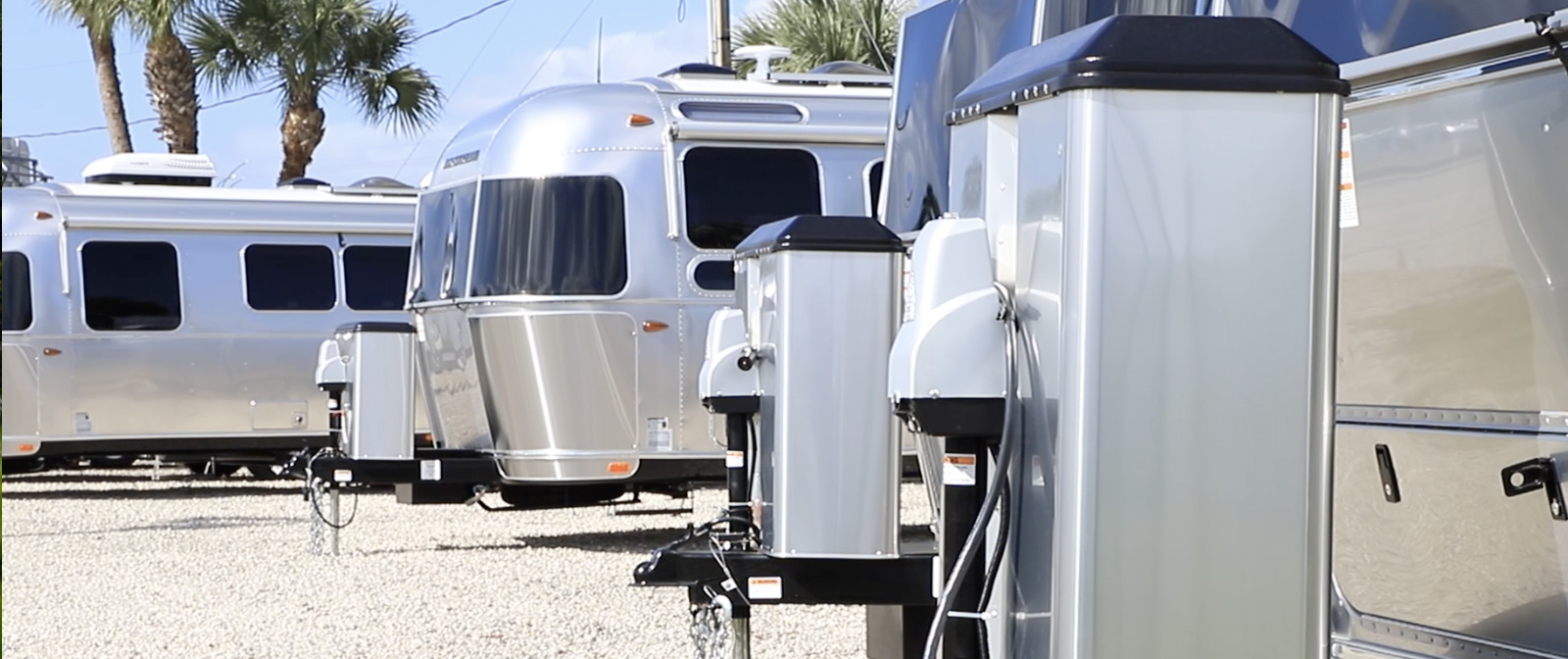 CONTACT US
Thank you for visiting Airstream of South Florida. Located in Fort Myers, Florida, we are a family owned and operated business where rewarding customers and enhancing lifestyles is our way of life. Our award-winning, Five Rivet Airstream dealership is built on one simple philosophy — our faithful dedication to each and every customer. From the most luxurious vehicle purchase to the simplest of service visits, we focus on your complete satisfaction. We're not better because we care, we care because we're better. It's our people that make the difference.
‍
If you have any questions, comments or concerns, please feel free to reach out to us using the form below and one of our dedicated Airstream Sales Associates will get in touch with you promptly to address your remarks.
‍
Thank you again for considering our company, and we wish many happy, healthy and safe adventures on the roads ahead to you and yours.
Fields marked with an asterisk (*) are required.
Thank you! Your submission has been received!
Oops! Something went wrong while submitting the form.
Sales Center
5237 Orange River Blvd. Fort Myers, Florida 33905

Driving Directions
• I-75 Exit 141 to State Road 80
• West on State Road 80 (Palm Beach Blvd.)
• Turn Left onto Orange River Blvd. - Dealership is on the Left
Sales Hours
Monday – Friday • 8:30AM to 5:00PM
Saturday • 9:00AM to 5:00PM – Closed Sunday
Call: 1-877-554-9955
Parts & Service
4601 Lexington Ave. Fort Myers, Florida 33905

Driving Directions
• I-75 Exit 141 to State Road 80
• West on State Road 80 (Palm Beach Blvd.)
• Turn Left onto Orange River Blvd.
• Then a Quick Right onto Lexington Ave. (.6 mi)
• Service & Parts Entrance is on the Left
Parts & Service Hours
Monday – Saturday • 8:00AM to 5:00PM – Closed Sunday
Call: 1-877-753-6678
Collision Center
5500 Enterprise Pkwy. Fort Myers, Florida 33905

Driving Directions
• I-75 Exit 139 to Luckett Road
• West on Luckett Road (.4 mi)
• Turn Right onto Enterprise Pkwy. (1 mi)
• Collision Center is on the left in the Billy Creek Commerce Center
Collision Center Hours
Monday – Friday • 8:00AM to 5:00PM
Closed Saturday & Sunday
Call: 1-877-753-6678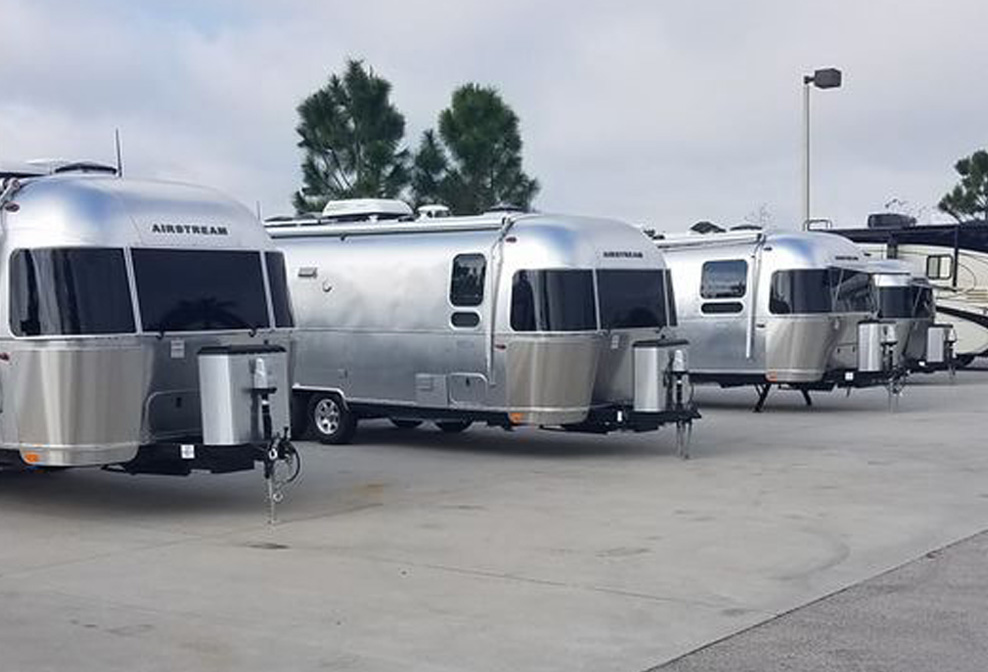 Sales Center
5270 Orange River Blvd. Fort Myers, Florida 33905

Driving Directions
• I-75 Exit 141 to State Road 80
• West on State Road 80 (Palm Beach Blvd.)
• Turn Left onto Orange River Blvd. - Dealership is on the Left
Sales Hours
Monday – Friday • 8:30AM to 5:00PM
Saturday • 9:00AM to 5:00PM – Closed Sunday
Call: 1-877-554-9955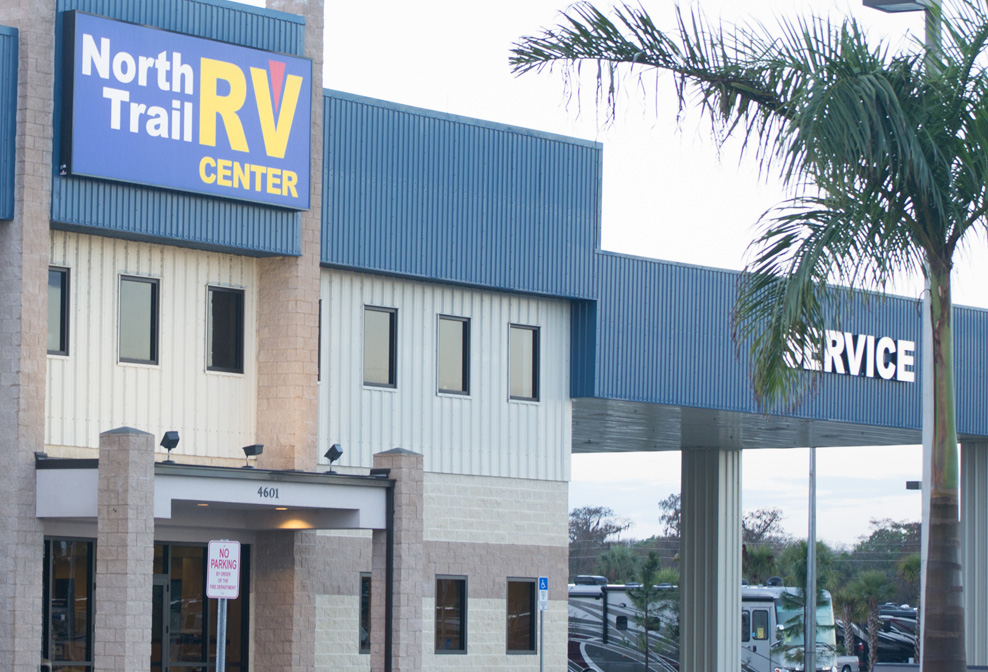 Parts & Service
4601 Lexington Ave. Fort Myers, Florida 33905

Driving Directions
• I-75 Exit 141 to State Road 80
• West on State Road 80 (Palm Beach Blvd.)
• Turn Left onto Orange River Blvd.
• Turn Right onto Lexington Ave. (.6 mi)
• Service & Parts Entrance is on the Left
Parts & Service Hours
Monday – Saturday • 8:00AM to 5:00PM – Closed Sunday
Call: 1-877-753-6678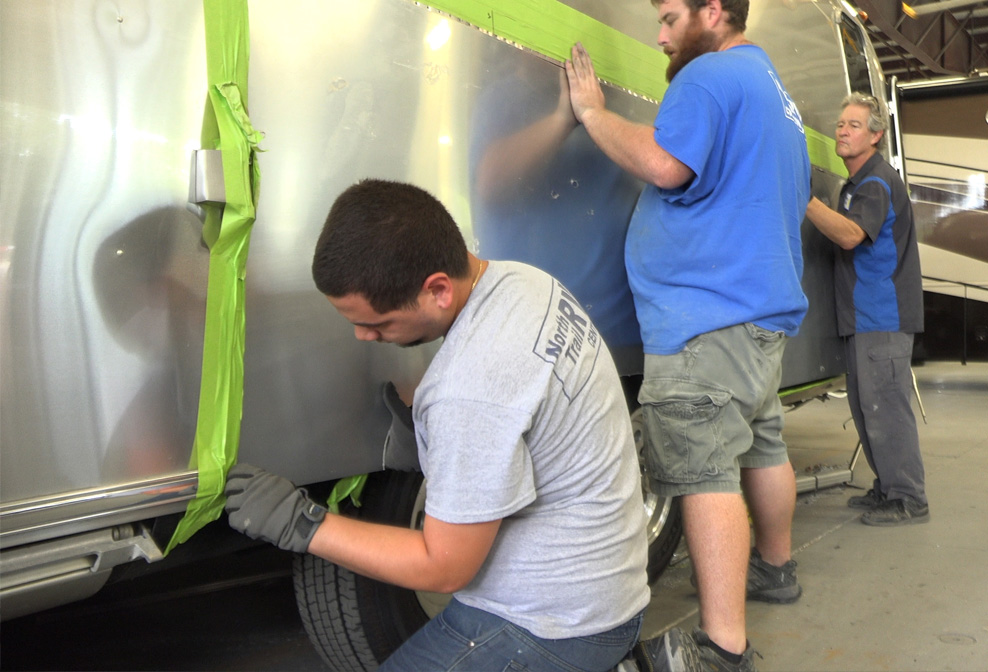 Collision Center
5500 Enterprise Pkwy. Fort Myers, Florida 33905

Driving Directions
• I-75 Exit 139 to Luckett Road
• West on Luckett Road (.4 mi)
• Turn Right onto Enterprise Pkwy. (1 mi)
• Collision Center is on the left in the Billy Creek Commerce Center
Collision Center Hours
Monday – Friday • 8:00AM to 5:00PM
Saturday • 8:00AM to 12:00PM – Closed Sunday
Call: 1-877-753-6678