AIRSTREAM INTERSTATE 19SE
Stylish & ELEGANT
ALL-New AIRSTREAM INTERSTATE 19SE TOURING COACHES FOR SALE IN FORT MYERS, FL
The Interstate 19SE Touring Coach is designed with the full amenities and capabilities of the luxury Interstate 19 and incorporates a simplified design, durable fabrics, and easy-to-clean finishes. Inside, the fabrics, laminates, flooring and finishes are conducive to children, pets, or sports activities, while the exterior finishes are perfect blend of automotive elegance and motorhome style.

The Interstate 19SE is built on the 19-foot Mercedes–Benz ® Sprinter van chassis. That small footprint makes it only a few feet longer than the average SUV on the road. You can park neatly in any standard parking spot or maneuver to locations that would be impossible to reach with a larger coach. And that kind of freedom opens up a variety of travel of possibilities.
FLOOR PLANS
The Interstate 19SE's floor plan features the comforts you expect in a motorized RV – a kitchen, a bathroom, sleeping space, lounging space, and more – and is outfitted with material choices that maximize its versatility.
FEATURES
For more than 90 years, Airstream has focused on quality, standout design, and attention to detail. In the Interstate 19SE, the result of that commitment is one of the most versatile Class B RVs on the road. We start with the foundation of a Mercedes-Benz ® Sprinter 2500 van chassis and add more than 50 best-in-class features as standard, not upgrades. That means the very best in safety, performance, interior design, comfort, efficiency, and more are all on board each and every time you hit the road.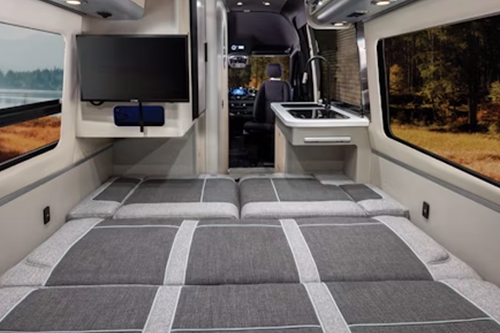 Largest Bed in its Class
With a power sofa and side seats that convert into a sleeping space, you get the best of both worlds in the Interstate 19SE. Relax or catch up on emails on the sofa during the day, then push a button and the sofa becomes completely flat. The side seats hinge and lie flat as well, so the entire rear of the coach becomes a comfortable bed – the largest bed you'll find in a Class B RV.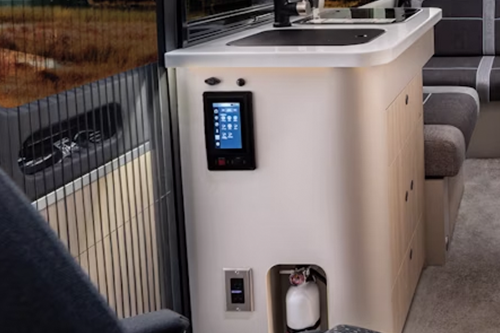 Multiplex Control
You can open or close all of the shades in the Interstate 19SE with one touch on the control screen. The same goes for the interior lighting, the power awning outside, and features like the air conditioning, generator power, and more. You can also monitor tank and power levels with easy digital readouts on the multiplex screen.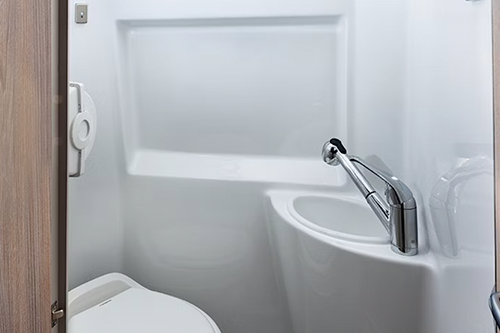 Versatile Bathroom
The European-style wet bath in the Interstate 19SE neatly houses a sink, shower, and toilet, plus a built-in shampoo, conditioner, and body wash station and a clothesline – everything you need to feel clean and energized on the road. Every inch of the space is designed to get wet, and every function is smart and efficient.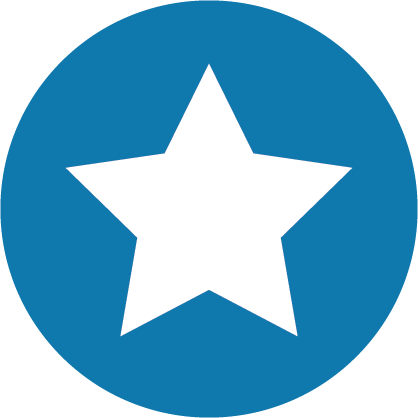 Integrated Powered Awning
Extends with the tap of a button.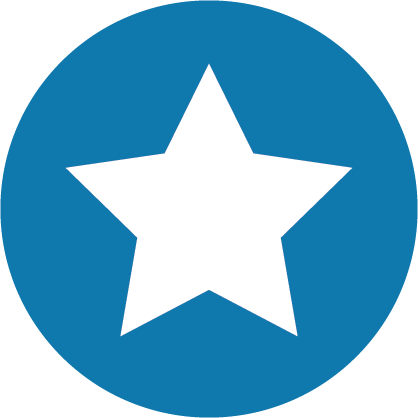 Powered Entry Step & Door
Extends with the pull of the handle.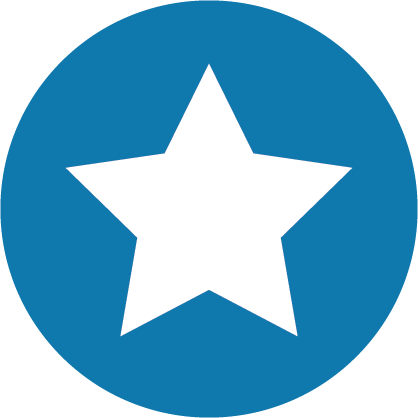 Convenient Microwave

Placed directly above the kitchen counter.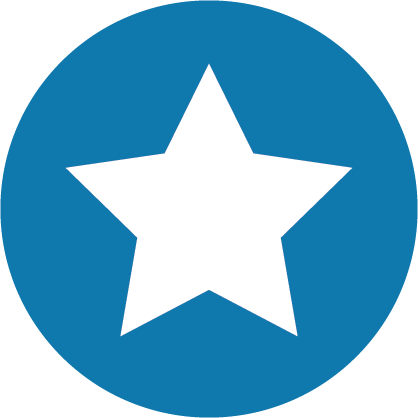 Side & Rear Screen Doors
Let the fresh air move throughout the coach.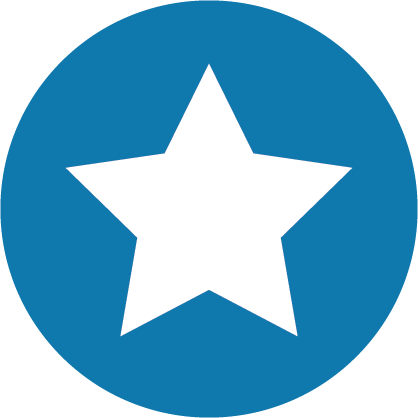 Rear Camera Monitor
In the place of a rearview mirror.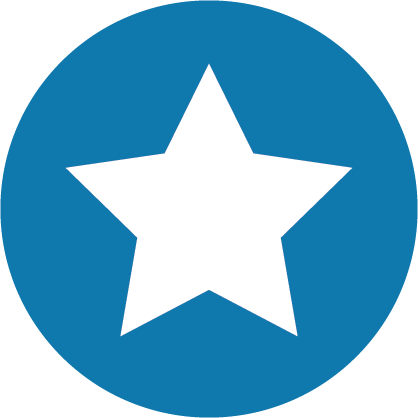 Premium Italian Cabinetry
High quality and crafted by hand.
Interior décor options
Airstream décor options let you pick the style to match your personality. Whether you want a dark, dramatic interior or a light and airy one, your Airstream is your home on wheels and a reflection of who you are and what you want out of your travels. Designed and developed with only the very best materials and hand-crafted by expert artisans, the line-up of options offered by Airstream are a cut above in all regards, and certainly in design and aesthetic appeal.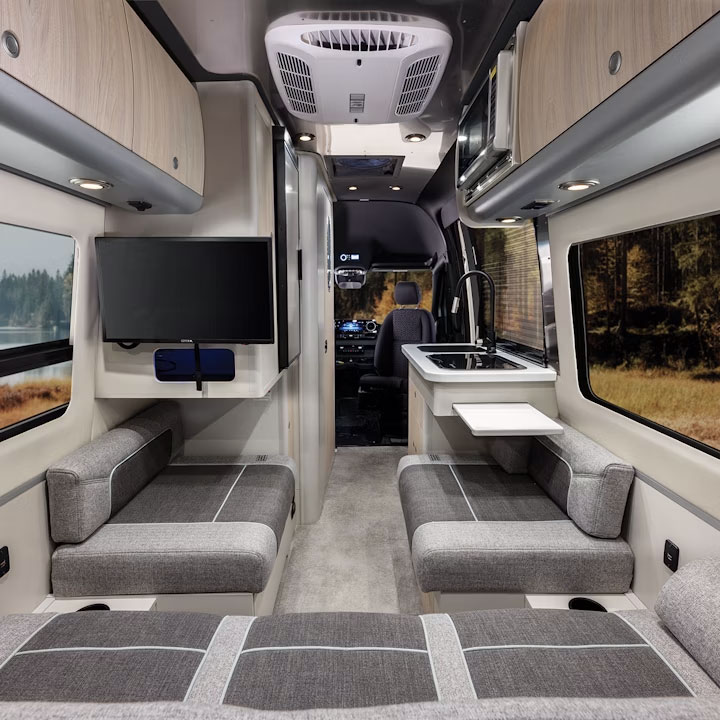 Grey Elm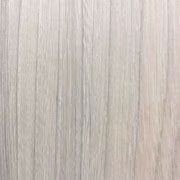 Laminate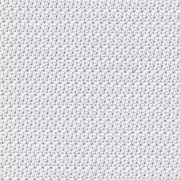 Walls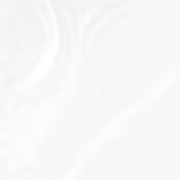 Countertops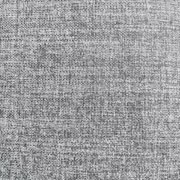 Fabric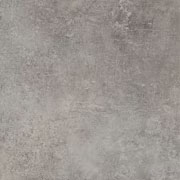 Flooring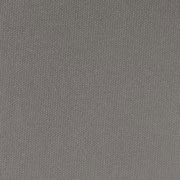 Shades
MODEL SPECIFICATIONS
Click on a category below to see all the Airstream Interstate 19 specifications and features.
General
Standard Features
0.7 cu. ft. Microwave

Mercedes-Benz® Sprinter 2500 Chassis

Mercedes-Benz® 3.0L V6 Turbo Diesel

BlueTEC SCR Technology, 50 State–EPA/CARB Standards

188 HP/325 lbs Torque

7 Speed Automatic Transmission

3.92 Axel Ratio

144″ Wheelbase

18+ Estimated Highway MPG*

Mercedes-Benz® Adaptive ESP® (Electronic Stability Program)

19,050 lbs/13,930 lbs GVWR/GCWR


7,426 lbs UBW

1,663 lbs OCCC

Mercedes-Benz® Hitch, 7 Pin Trailer Plug, Brake Control Pre-wired Tow Package

Up to 5,000 lbs Tow Capacity**

Mercedes-Benz® Trailer Stability Assist System

Overall Length: 19′ 5″

Overall Height: 9′ 7″ (inc A/C & Antenna)

Overall Width: 6′ 7″


Interior Height/Width: 6′ 2″/5′ 8″


Tank Capacities: 21 gals (Fresh), 16 gals (Gray), 9 gals (Black)


LPG: 9.34 gals (38.4 lbs) 77% fill


24.5 gals Diesel Fuel Tank

13,500 BTU Air Conditioner (with Heat Strips)

14,300 BTU Truma Combi Eco Plus Furnace

Truma Combi Eco Plus Hot Water Heater

Heated Fresh and Gray Tanks (12 volt)


3.2 cu. ft. (12 volt w/ LED light) Refrigerator & Freezer

2 Burner with Integrated Cover Cooktop

LP Gas Detector, Smoke and CO2 Alarm and Fire Extinguisher

Macerator Pump Plumbing System

Directional In-motion VHF/UHF TV Antenna

Cable TV Outlets/Hook-ups

Pre-wired for Satellite Dish

Touch Screen/Touch Pad Electronic Controls with Energy Management System

50 amp Multi-stage Charger, 1,000 Watt Pure Sine Inverter

2.5 kW (LPG) Generator with Auto Start and Ultra Quiet Resonator

30 amp/110 Volt Shore Power Service

250 Watt Solar Power System

24/7 365 Roadside Assistance

3 Years/36,000 Miles Airstream Warranty***

3 Years/36,000 Miles Mercedes-Benz® Warranty***

5 Years/100,000 Miles Mercedes-Benz® Engine Warranty***

30 AMP Service Single A/C with Heat Strip 11,500 BTU

2 – 100 Ah Deep Cycle Lithium Battle Born Batteries (LiFePO4)
*Actual mileage may vary due to load, driving style, and overall conditions. **Typical tow capacity will range from 4,200-5,000 lbs dependent upon build spec and intended vehicle loading with people, cargo, and fluids. ***New Vehicle Limited Warranty. Individual components may vary. See Owners Manual for specific warranty coverage and information.
Safety
Standard Features
Active Blind Spot Assist

Active Brake Assist

Active Cruise Control Assist

Active Driver Attention Assist

Active Lane Keeping Assist
Active Rear Cross Traffic Assist

E-Call Assist

Front and Rear Parktronic Parking Assist

Multiple Safety Impact Air Bags


Wet Wiper System

Exterior
Standard Features
110V Outlet

Exterior Shower with Hot & Cold Water

Fog Lamps

Full Body Kit

Hidden Hitch Cover Rear Bumper

LED Lighting - Patio, Service Box Locations, Awning (Adjustable), Under Carriage (Adjustable)

Locking Service Boxes

LP Accessory Hook-up (Grill)

Mercedes-Benz Aluminum Wheels

Power Armless Awning with Auto-Retract

Power Entry Step (Sliding Side Door)


Power Rear Screen

Side Screen Door
Optional Features
Cockpit
Standard Features
Advanced Multifunctional Steering Wheel

Custom Carpet Floor Mats

Entry Door Lighting

Heated Swivel Driver/Passenger Seats

In-Dash Maintenance Monitoring System

In-Dash Wireless Cell Phone Charging

MBUX Infotainment System (Mercedes-Benz User Experience) Touch Screen, Pinch, Zoom, Voice Recognition, Apple Carplay, Android Capability
Overhead Map Lights


Power Adjustable Heated Driver/Passenger Swivel Seats

Privacy Shades

Push Button Keyless Start

Rear Cabin Carpet Kit

Steering Wheel Paddle Shifters


Tilt and Telescopic Leather Steering Wheel
Optional Features
Main Cabin
Standard Features
Adjustable LED Lighting

Dupont Corian® Adjustable Swivel Table (1)

Fantastic© Fan with Rain Sensor

Flush-Mount & Solid Shut Cabinets

LED Widescreen HDTV

Magic Suede® on Walls & Window Coverings

Marine Woven Synthetic Flooring

Matte Finish Laminate Cabinetry
Power Ottomans


Power Rear Sofa Converts to Oversized Lay Flat Bed

Power Window Shades

Riveted Aluminum Porthole Door


Signature Aluminum Ceiling & Trim

Ultraleather® Seating

USB Charging Ports

Vinyl with Urethane Covering on Walls and Windows
Galley
Standard Features
Cooktop with Integrated Cover

Corian® Galley Slide Out Shelf
Dupont Corian® Countertop with Backsplash


Sink with Integrated Cover

Bathroom
Standard Features
Retractable Clothesline


Riveted Aluminum Porthole Door

Shower

Sink with Articulated Mirror


Toilet


Towel Rack

available inventory
AIRSTREAM INTERSTATE 19SE MODELS FOR SALE IN FORT MYERS, FL